Just a quick journal entry to let you guys know I'll be gone for a while! Heading off to the U.S. Of A in the morning.
So if I don't reply, I swear I'm not being horribly ignorant. I'll be back on the 17th. Until then my pretties!

I may partake in a little twittering whilst I'm gone,
[link]
.

* * * * * * *
In keeping with my usual Muse obsessed fashion - the video for Uprising just came out and in glorious Muse style, it's bonkers! One word. TEDDIES >8D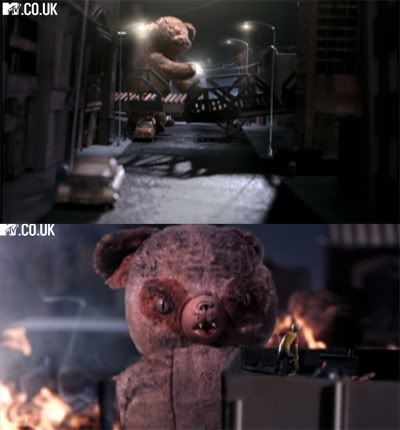 Video for the UK:
[link]
US:
[link]
I'm sure one day someone will get sick of my Muse problems and put me down. But until then! Let the good times roll.

New album!? UMPH.

On a far more art related note. A few days ago I stumbled across Artician:
[link]
Which is a really nice art site. Check it out and get yourself signed up. You can find me on there now too : )
[link]
I like it and the profile pages are just yummy. Om nom nom.
Other than that I'm still working on commissions! Trying to get the remaining ones finished before I go to Florida, which I'm really excited about - two weeks to go! 8D I'm going to see the AAR the same day I come back home. 10 hour flight and a concert in the same day! Jet lag PLZ. Should be much fun! My body can take a little abuse I guess. Then I'm counting down to Nomvember. MUUUUUUUUSE tour <3
Enough rambling for today I guess.